WE HELP DEVELOP STRONG COMPANIES.
Our investment strategy is built on flexibility and a long-term investment horizon. We invest in strong businesses with great potential, where, through an active co-ownership, we help to develop businesses that can address the needs and challenges that the future holds.
When we invest, we aim to make the most of and respect the existing expertise in the company and at our co-investors. Through collaboration and a flexible ownership horizon, we make sure that our investments undergo responsible development for generations to come.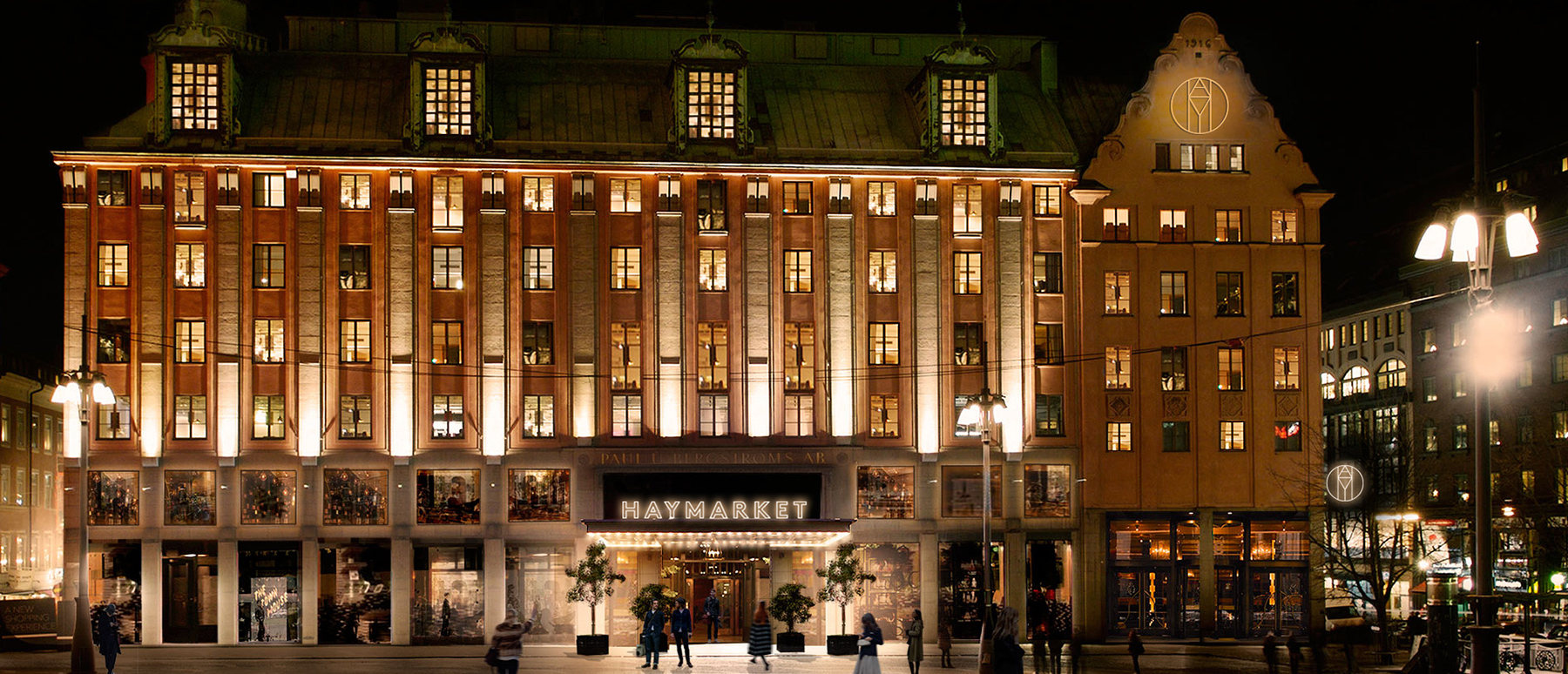 OUR MISSION
We invest responsibly.
Our mission is to develop a future-proof and well-diversified portfolio within Stena Sessan. We accomplish this task through long-term investments, collaborations and active ownership in companies with the potential for development for generations to come.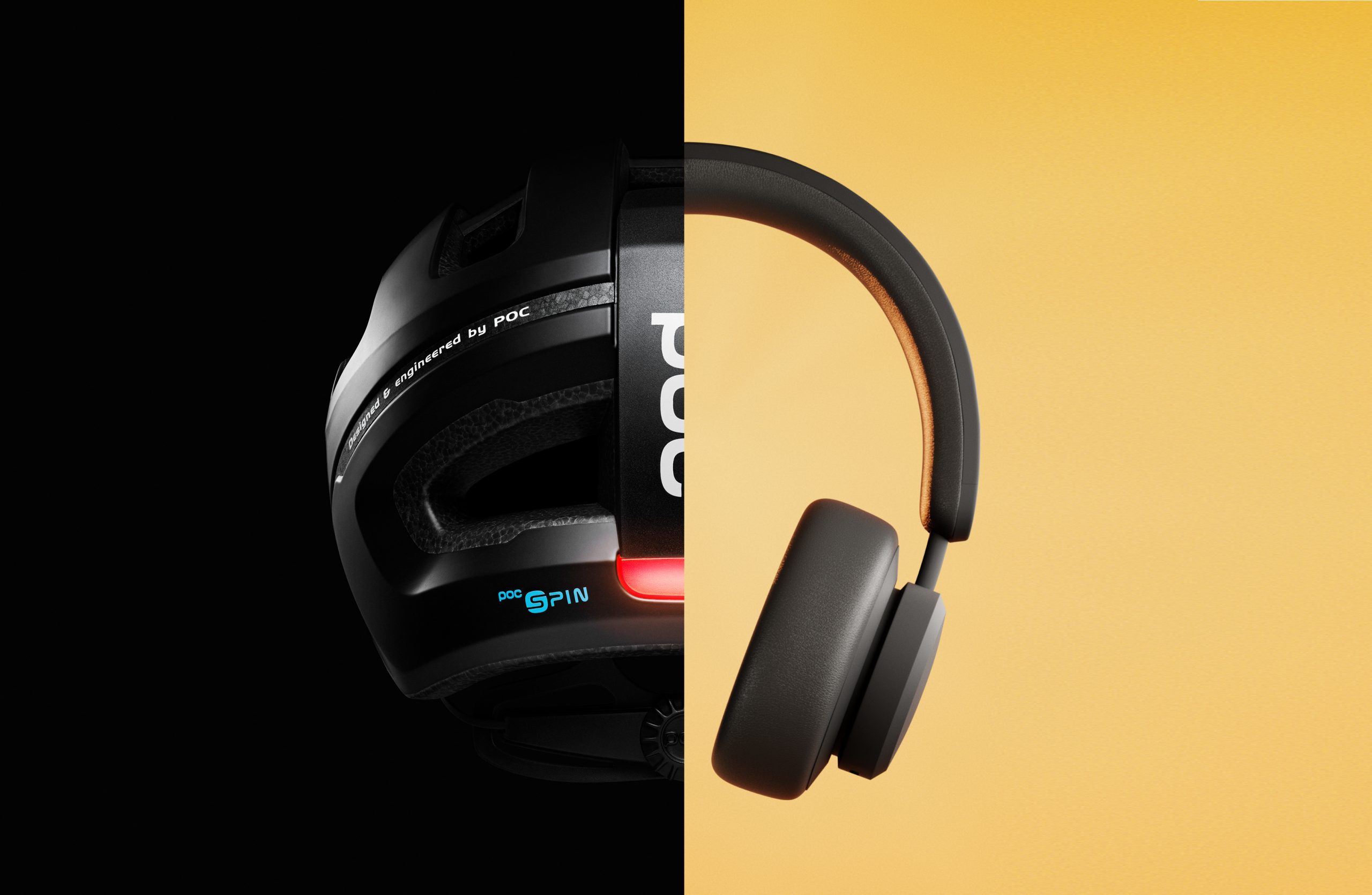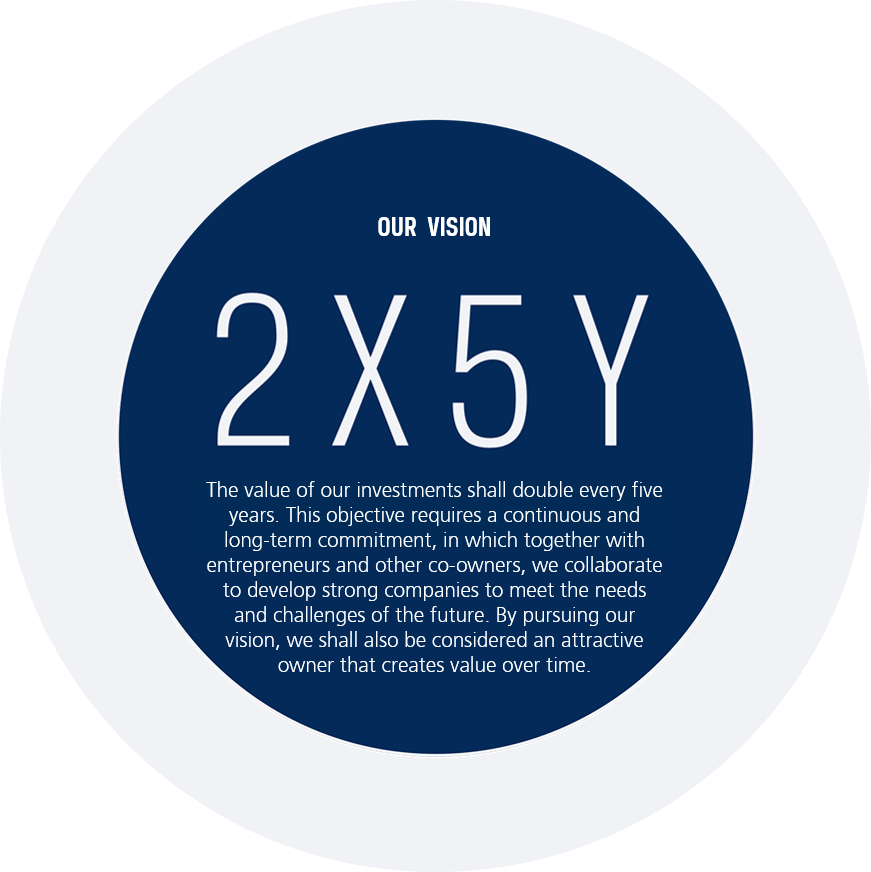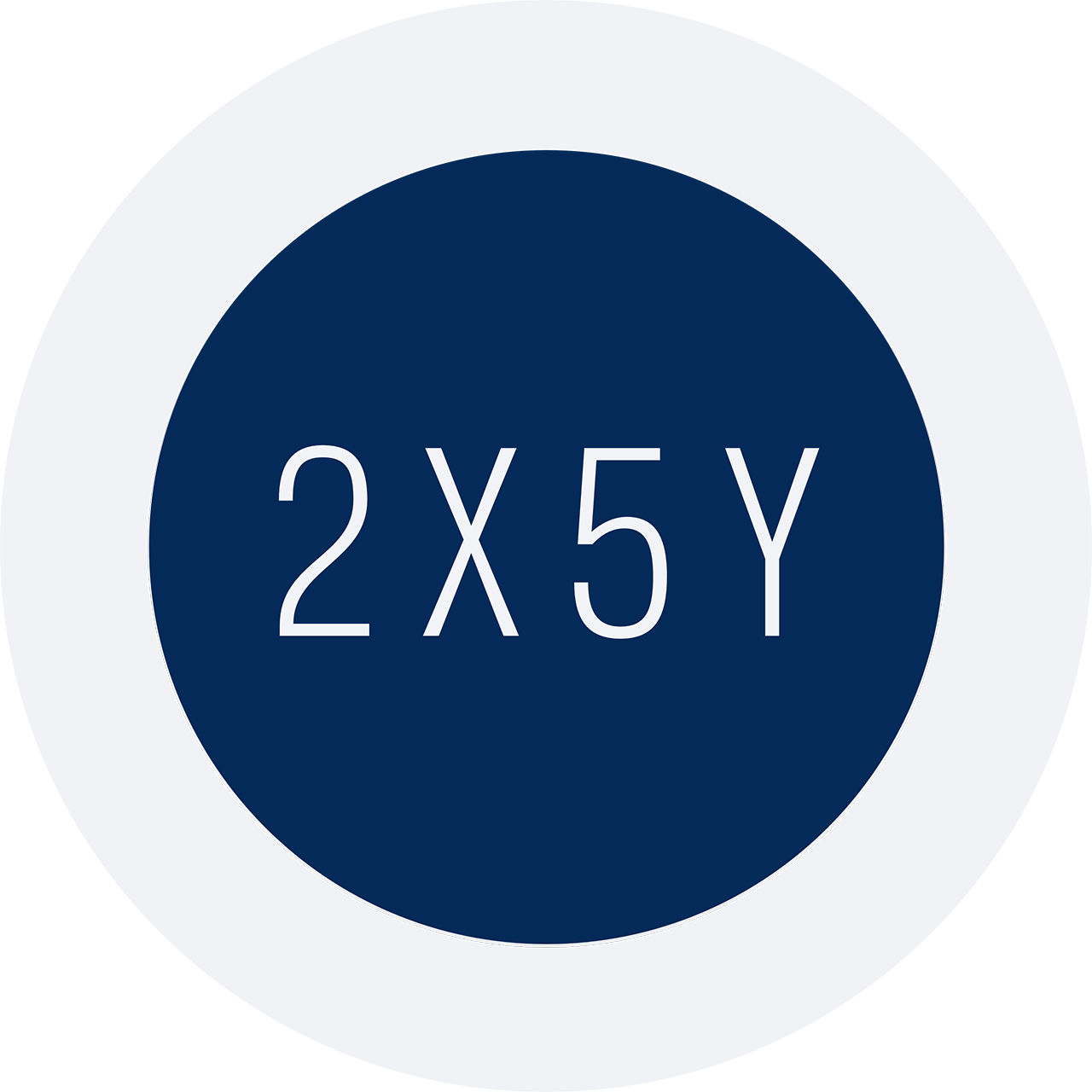 Our vision
2X5Y
The value of our investments shall double every five years. This objective requires a continuous and long-term commitment, in which together with entrepreneurs and other co-owners, we collaborate to develop strong companies to meet the needs and challenges of the future. By pursuing our vision, we shall also be considered an attractive owner that creates value over time.
OUR VALUES
Our culture is our success.
Our values are the starting point for all of our work. As part of the Stena sphere we share the same core values as all companies within Stena. Care, innovation and efficient performance are the three overarching concepts that link Stena's business areas to form a common culture. They help us to achieve basic objectives within the values that are crucial for our competitiveness and our long-term survival. Clear values that are embraced by the organization inspire and guide both large and small decisions involving business partners, employees and other stakeholders.

OUR HISTORY
Generations of growth.
In 1939, Sten Allan Olsson founded Handelsbolaget Sten A Olsson Metallprodukter, which laid the foundation for today's Stena Sphere. Since its inception, Stena has evolved into an international business group with operations covering large parts of the world. The Stena Sphere includes the three wholly-owned parent companies Stena AB, Stena Sessan AB and Stena Metall AB, as well as their wholly and partly-owned subsidiaries. Together, they comprise one of Sweden's largest family-owned corporate groups.
Stena Sessan was founded in 1981 when Stena acquired the Sessan Line. To this day, Stena Sessan continues to be involved with sea and tanker operations through its ownership in the listed company, Concordia Maritime.
Since early on, Stena Sessan has also made investments in business areas outside maritime shipping. During 2001, Stena Sessan invested in Beijer Electronics Group, a high-tech innovator active in industrial automation and data communication.
One of Stena Sessan's most significant investments was a 21 percent ownership stake in Swedish pharmaceutical company, Meda, which was sold to US pharmaceutical company Mylan in August 2016 through a public takeover bid. At the time of the sale, Stena Sessan had been one of the company's main owners for 18 years, and the deal was the second-largest sale of a company listed on the Stockholm Stock Exchange to date.
In recent years, Stena Sessan has invested in Scandic Hotels, the largest hotel operator in the Nordic region. Stena Sessan is the largest shareholder in the company, with a 20% ownership stake.
Stena Sessan has also become a significant property owner during recent years through its newly started subsidiary, Stena Sessan Fastighets AB, which owns residential properties in Gothenburg, Stockholm and Uppsala. The portfolio comprises almost 5,000 rental apartments, totalling about 300,000 square metres.
During 2019, Stena Sessan divested its stake in Mylan. In conjunction with the divestment, work began to establish a new investment organisation within Stena Sessan. In 2020, Stena Sessan executed its first new investment, in Exeger, a market leading innovator of solar cells for consumer electronics.
OWNER PHILOSOPHY
We help our companies to achieve their potential.
Successful companies share one key trait. They have a strong and talented entrepreneurial management team. As an active owner with a long-term commitment to our companies, we work to ensure that all of our portfolio companies have such conditions in place. We also provide support to the Board of Directors regarding corporate governance, organization, financing, strategy and acquisition analyses. In addition, we participate in the process of defining strategies with a focus on growth and profitability, as well as setting goals for the business. A clear vision, mission and strategy lead to long-term profitability.
INVESTMENT STRATEGY
Nordic companies for generations to come.
We are sector agnostic, and we focus on businesses that we understand, can be proud of and that have a positive impact on society. We focus primarily on listed and unlisted Nordic companies, with a potential for profitable growth through a leading market position. As a whole, our investments shall create a well-diversified portfolio, well equipped for the future.
We invest as a minority shareholder in companies where we can be an active owner and make an impact. As a shareholder, we value partnerships with knowledgeable and strong co-investors, entrepreneurs and management teams. At the same time, we have a long-term perspective without a pre-defined investment horizon, which creates the flexibility to build strong, growing and profitable businesses for generations to come.
Our investment criteria focuses on companies with a leading position in markets showing strong underlying growth. We appreciate companies with strong and experienced management teams, where, in collaboration with our co-investors, we can develop the business and create long-term value.
To us, making responsible investments is the foundation for reaching our goal of achieving sustainable high returns. A sustainable development is a prerequisite for future generations and for creating value in the long run. As an investor, we have both a responsibility and an opportunity to set high demands and act as a role model for responsible investments and sustainable entrepreneurship. Our work with sustainability is therefore an integrated part of our investment operations, as well as our role as shareholder in portfolio companies, and this is reflected in all decision making.
THE STENA SPHERE
We are part of the Stena Group.
The Stena Group is one of Sweden's largest family-owned corporate groups. The sphere includes the three wholly-owned parent companies Stena AB, Stena Sessan AB and Stena Metall AB.